WELCOME TO DEE'S DEN
This has to be some of the best Fantasy Art I have seen yet! This is just a small sample of her work. She has a Fantasy Story you can read and some tutorials that offer some GREAT advice to amature and professional artists alike. Be sure to click on the link at the bottom of the page to see ALL of this Artists work!! You will NOT be disappointed.
This work is COPYRIGHT(c) owned by DEE DRESLOUGH.All rights reserved worldwide.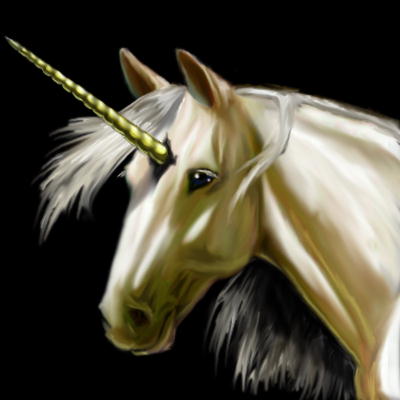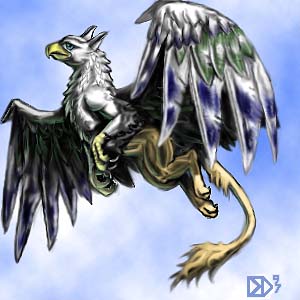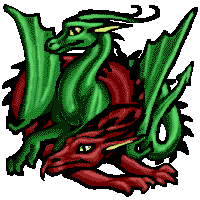 CLICK THE DRAGON!!
SHE HAS A LOT TO OFFER...CHECK OUT HER SITE!!!
BACK TO PAGE ONE
BACKTO PAGE TWO
BACK TO THE BYTE

Some of the BEST amature Fantasy Artists in the world!!

This background was obtained at Novel Art.